When you're driving a car as fun as a Jaguar XE, you don't want to have to stop for fuel too often. That's why this vehicle has been designed to save fuel as much as possible, while maintaining that exceptional performance you expect from a car this sporty.
To help Huntsville, Florence, and Coleman drivers learn more about the Jaguar XE MPG, Jaguar Huntsville would like to show you all the features that make this car so efficient.
Jaguar XE MPG: Performance That Makes No Compromises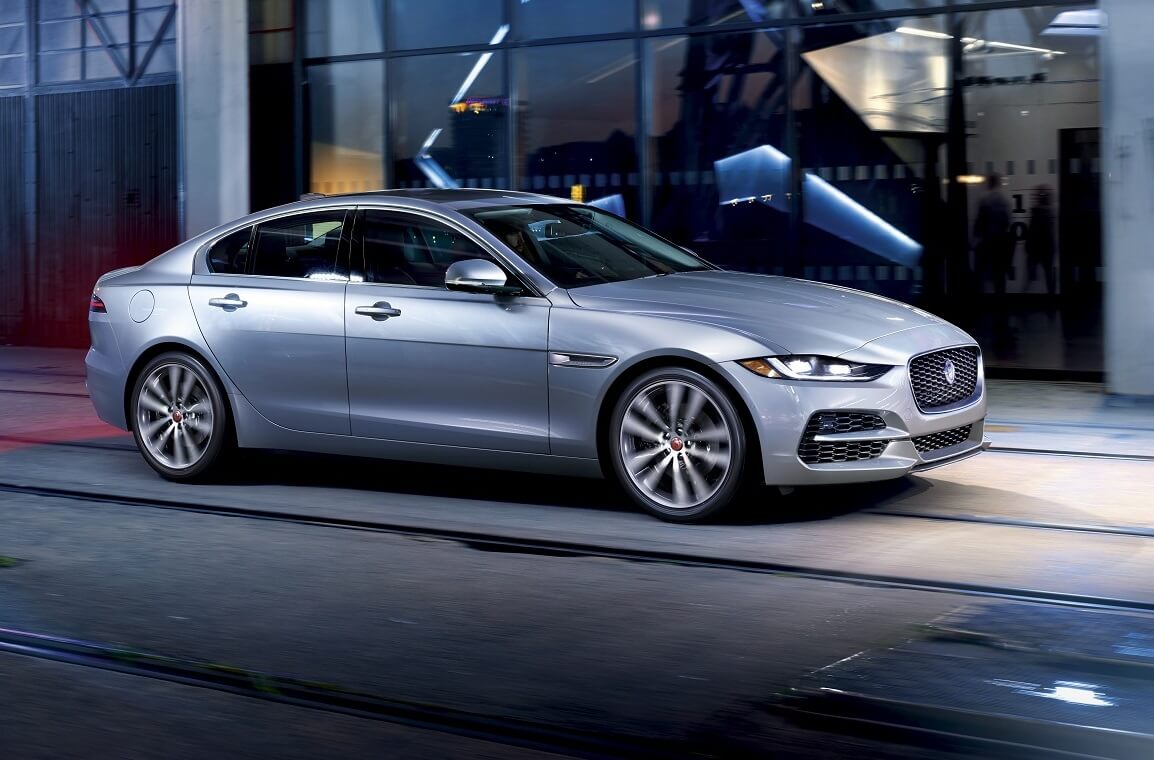 You can expect to really get moving while inside the Jaguar XE, using its standard 2.0L turbocharged 4-cylinder engine. With 247 horsepower and 269 lb-ft of torque, this engine really delivers a lot of power, while still earning an EPA-estimated 25 city/34 highway MPG.1
You'll still save a ton of fuel even when you're driving with the available all-wheel drive driveline. With this driveline equipped you can expect up to an EPA-estimated 24 city MPG and 34 highway MPG.1
If you're wondering just how this vehicle achieves such a great fuel economy, one of the ways is through the help of the turbocharged engine technology. This system feeds your powertrain with more air, so it can make the most out of every drop of fuel. Not only do you enjoy more power, you save on fuel with a smaller engine, as well.
Learn More: 2020 Jaguar XE Review
Jaguar XE MPG: Sleek Aerodynamic Design
One of the ways this vehicle is able to deliver such an excellent blend of sporty driving dynamics and efficiency is simply through the design of the body. Just take one look at this vehicle and you'll notice that it slices through the air with ease, thanks to its aerodynamic design.

The aerodynamics relieve resistance from your engine, so you can accelerate smoothly against the wind. In addition to that, your engine doesn't have to work as hard to reach those higher speeds--meaning you won't use up as much fuel while on the highway.
Additional Fuel-Saving Features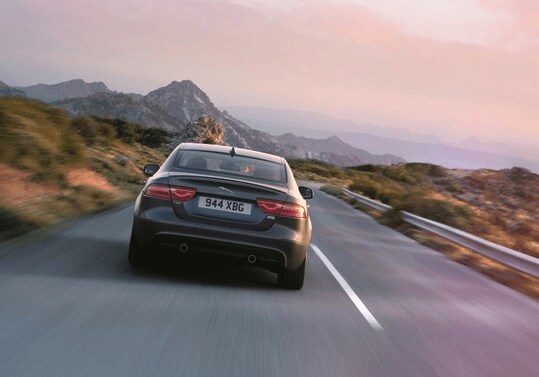 The Jaguar XE goes even further to save fuel with all sorts of great features that make reducing your fuel consumption even easier.
Take the standard Stop/Start engine technology, for example. This feature automatically stops your engine while you're idling in traffic. Once traffic picks back up again, your engine will actually start back up when you press on the gas pedal.
This feature greatly reduces your fuel consumption when you're navigating dense city streets, making your commute so much easier.
See the MPG of the Jaguar XE for Yourself
A whole lot of excellent design has gone into the Jaguar XE to make sure it can keep you going and going on just one tank of gas.
You'll love how fun it is to take joyrides around Huntsville, Florence, and Coleman with this luxury car. To get a feel for its powerful engine, schedule a test drive with us at Jaguar Huntsville today!
1 All figures are EPA estimates. Actual mileage may vary.