Looking into buying a used car? Let our team at Jaguar Huntsville help you! We're here every step of the way to answer any questions you may have to verify you're finding the right pre-owned ride for your Huntsville, Florence, and Cullman, Alabama, drives. If you have any additional questions, just give us a call.

What Are the Benefits of Buying a Used Car?
There are many benefits to choosing a used car as your next ride. For starters, a bulk of the depreciation of a car occurs in the first couple years of ownership. This means when you buy a pre-owned ride, you'll be making the most of your investment.
Additionally, certain models have a classic, clean look that appeal to everyone no matter the model year. So, if you're looking for unique, bold, exterior style, consider your used car options.
When's the Best Time to Buy a Used Car?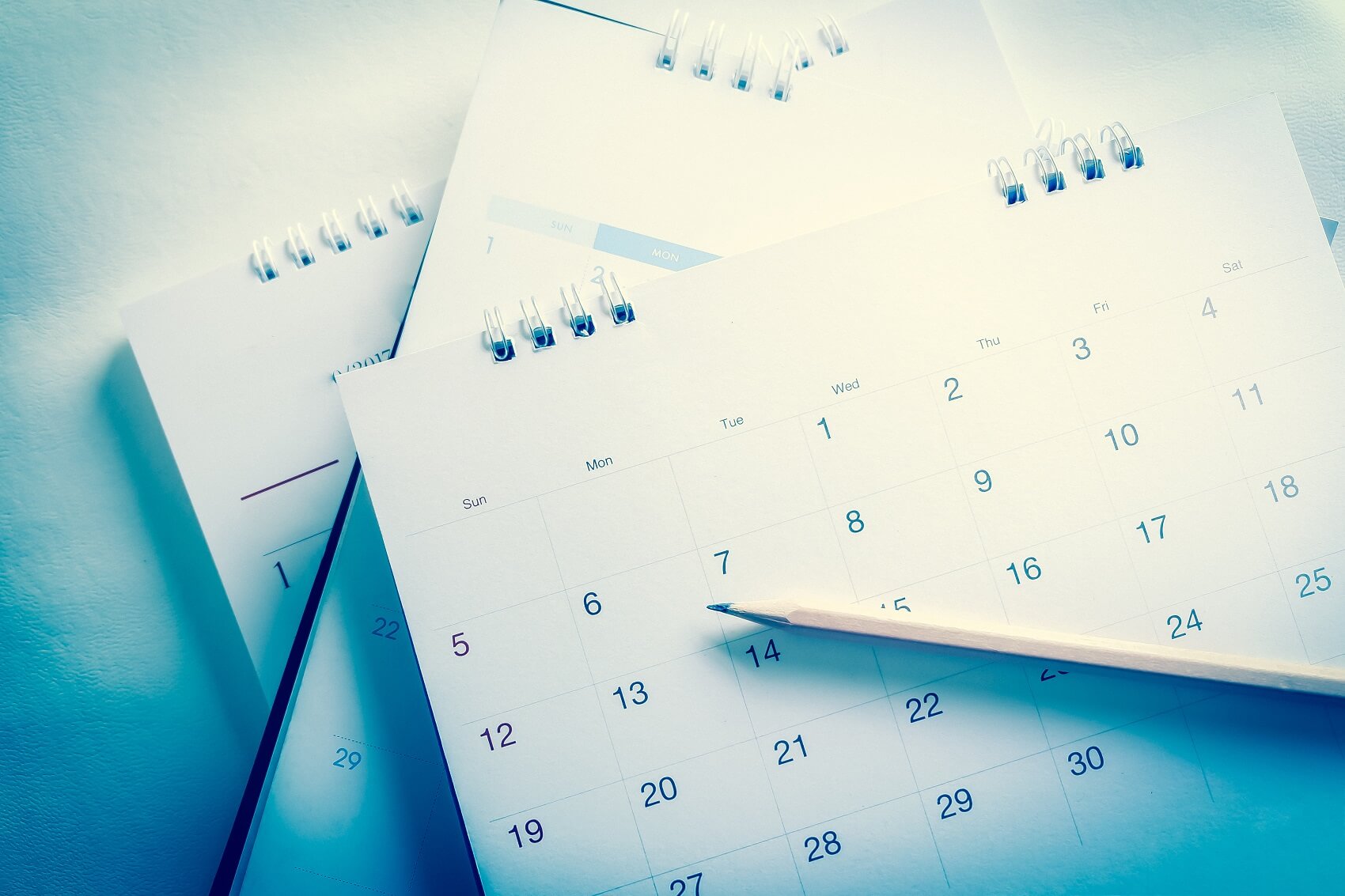 There are certain times that may be more beneficial to buy a used car than others. For example, special holidays come with exclusive deals at different dealerships. Always stay in touch with our dealer and keep an eye out for any promotions and specials.

Of course, the best time to buy a used car is before you need one. If you wait until your current ride is no longer drivable, then you may be pressured into making a hasty decision. On the other hand, beginning your search early allows you to have plenty of time to consider all your options and to take the time to test drive and research the best rides available to you.
How to Buy a Used Car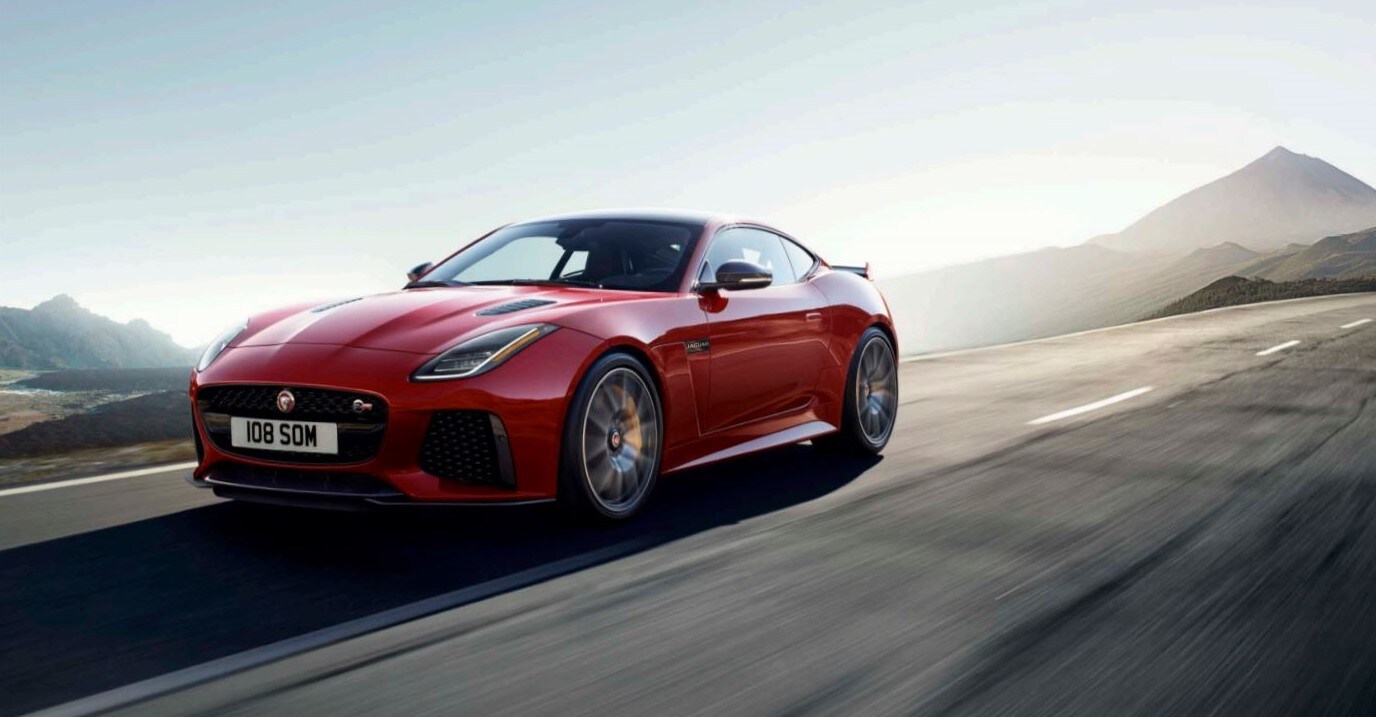 If you're interested in buying a used car, you can explore our inventory online to see what we currently have available. You can also meet with a member of our team to discuss what features you're most interested in. We'll explore through our inventory to find the ideal match for you. Once we find the best ride to suit your specific needs, we'll get you behind the wheel to show you how your desired ride will perform, ensuring you're making a well-informed final decision. After that, you're ready to discuss financing.

How to Finance a Used Car
Meet with our finance team to discuss the various plans available to you. From down payment to length, we'll help you curate your plan to your specific needs to ensure you're getting a monthly rate you're happy with. If you have any questions or concerns along the way, just reach out to a member of our team and we'll happily work hard to assist you in any way we can.
Where Can I Buy a Used Car near Me?
You can buy a used car at Jaguar Huntsville, conveniently located in the Huntsville, Florence, and Cullman, AL, areas. We boast a great selection of pre-owned cars, including luxury models, so stop by today to get stared.
We Will Buy Your Car Even If You Don't Buy from Us
If you want to sell your current ride, we'll be happy to buy it from you, even if you don't decide to buy your next car from us. Contact us today to learn more!