Are you wondering if leasing or buying is the best option for you? If so, you will be happy to know there are many benefits to both. Our team at Jaguar Huntsville is here to show the drivers of Huntsville, Florence, and Cullman, AL, what they are.

After reading this helpful leasing vs. buying guide, be sure to reach out with any questions!
Leasing a Jaguar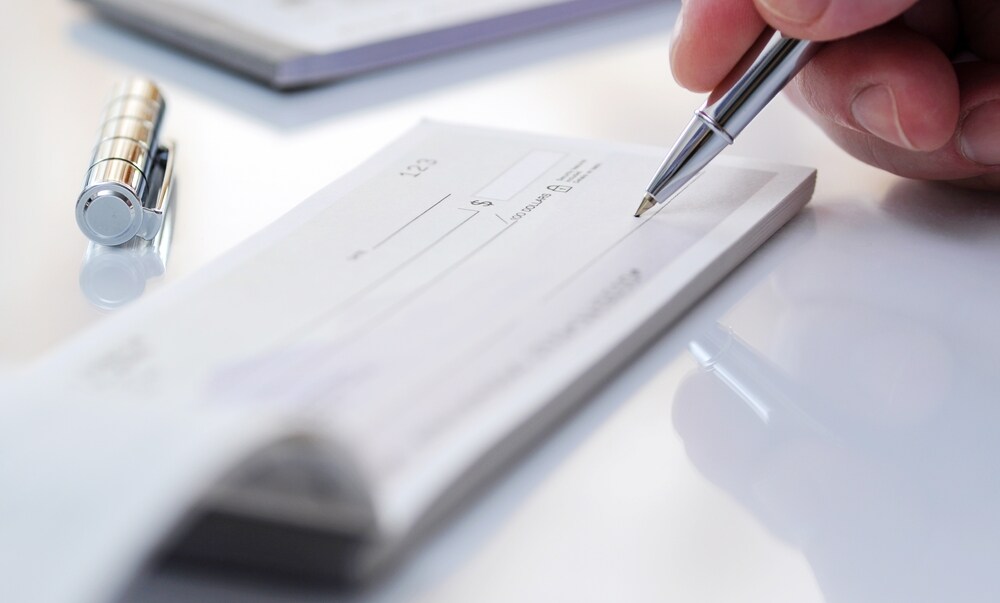 Leasing has become a very popular option among drivers. This is due to the many benefits it offers, including flexibility. With leasing, you are able to put a smaller amount down, which means spending less money on upfront costs.
Not to mention, having a lease usually means lower monthly payments. By saving money with leasing, you can drive a newer model or higher trim level at a lower cost.
Another perk to leasing is most vehicle repairs fall under the warranty during the lease contract. This means you won't have to spend a lot of out-of-pocket-money on repairs.
Lastly, when your lease contract has ended, you don't have to worry about selling your current model. Simply bring it back to the dealership, and we'll take care of the rest.
Buying a Jaguar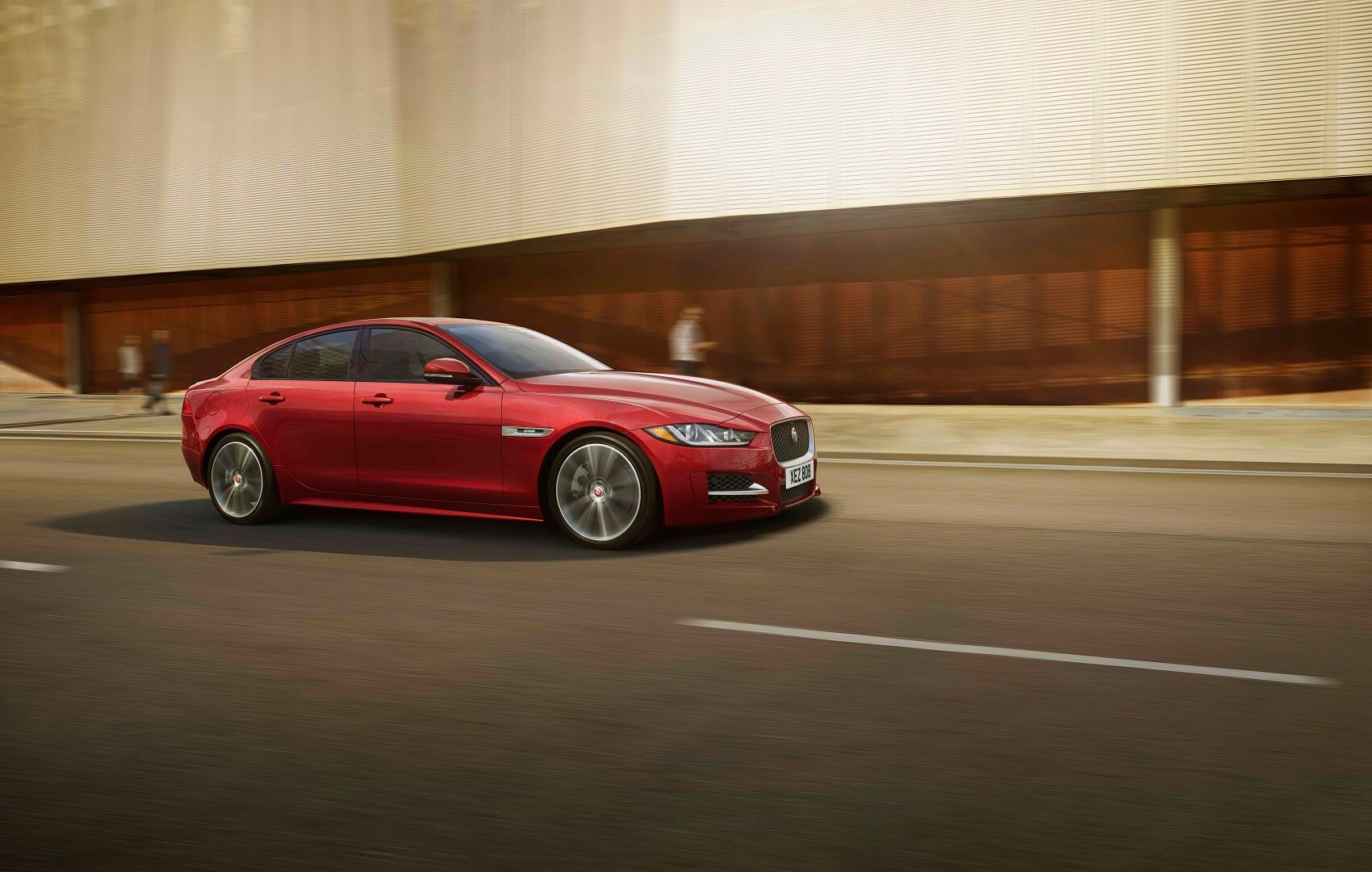 Another option for getting in the seat of a new Jaguar is buying. If you are a driver who has their eye on a particular Jaguar model and plans on driving it for a long time, buying may be the more ideal option for you. Some of the benefits that come with buying include, once you have paid off the car, you become the owner.  
Also, when you buy, there is no limit on the miles you can drive. This is great news for those who have a long work commute or who plan on taking long road trips in their new Jaguar.  
When you buy your vehicle, you also have the freedom to modify or customize your car to your liking. Finally, when you are ready to move on to a newer model, you are able to sell or trade in your vehicle at any time. 
Financing for Your Jaguar

As you can see, there are many perks to both leasing and buying a new Jaguar. Choosing the option that best suits you may take time. That's why our finance experts are available to answer any questions you have. They can give you all the information you need to make your decision a bit easier.

Once you have decided on a financing option, we can get the process rolling quickly! We offer an online application for both leasing and buying, which you can fill out from the comfort of your home. If approved, we can sit down with you and customize a payment plan that works for your lifestyle.
Buying vs Leasing: Which Option is Right for You?  
After learning more about the benefits to leasing vs. buying, which option will you choose? Once you've decided, reach out to our team at Jaguar Huntsville.
We are here to help drivers of Huntsville, Florence, and Cullman, AL, get behind the wheel of the Jaguar model of their dreams!