Each time you get into your car, you rely on your transmission to operate safely and smoothly. Your transmission takes the power generated from the engine to the wheels to help your car move and accelerate.
Therefore, when there is an issue with the transmission, you will want to have it checked and repaired by a professional. Here at Jaguar Huntsville, our trained technicians can help fix your transmission and get it back to optimal performance when driving around Huntsville, Florence, and Cullman, AL. 
What Are Signs You Need Your Transmission Repaired?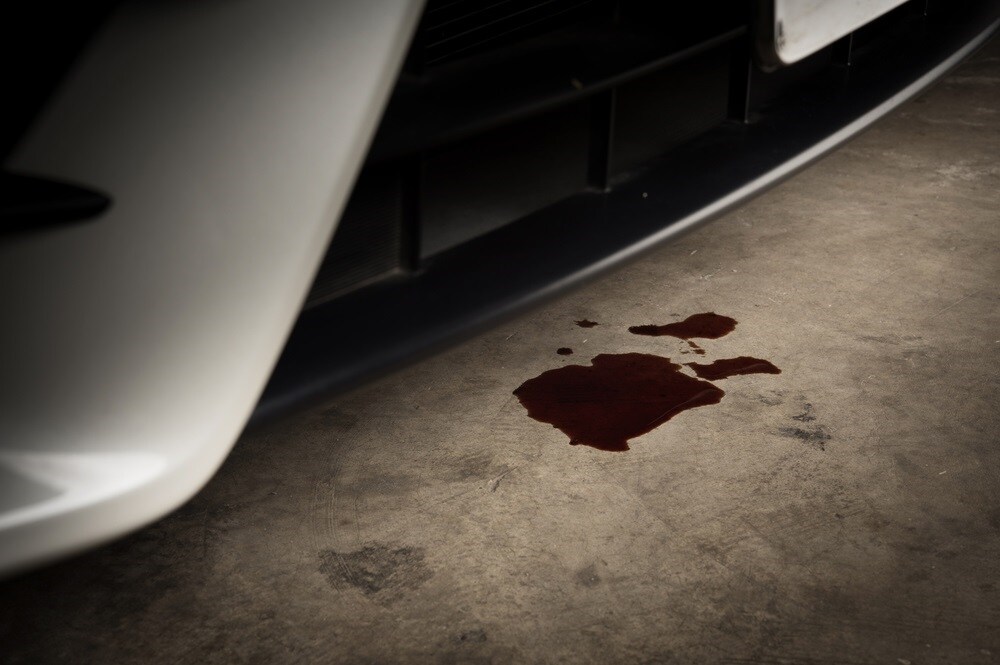 Unsure if you need transmission repair for your car? If you notice any of these warning signs, you will want to immediately bring your car by our service center to have our professionals take a look and fix whatever the issue is.
Unusual Noise: If you here a grinding, buzzing, or whining noise, this could be an indication that something is wrong with your transmission.
Burning Smell: If you smell a burnt odor when you get out of your car, this could mean your transmission fluid is burning. Usually this is caused by gears overheating from excessive friction. You will need to have the transmission repaired and new fluid put into it.
Leak: If there is a leak in your driveway coming from your vehicle, you will want to figure out which fluid it is and get it fixed as soon as possible. If the fluid you see is red, it is your transmission fluid that is leaking.
Getting Your Transmission Repaired with Us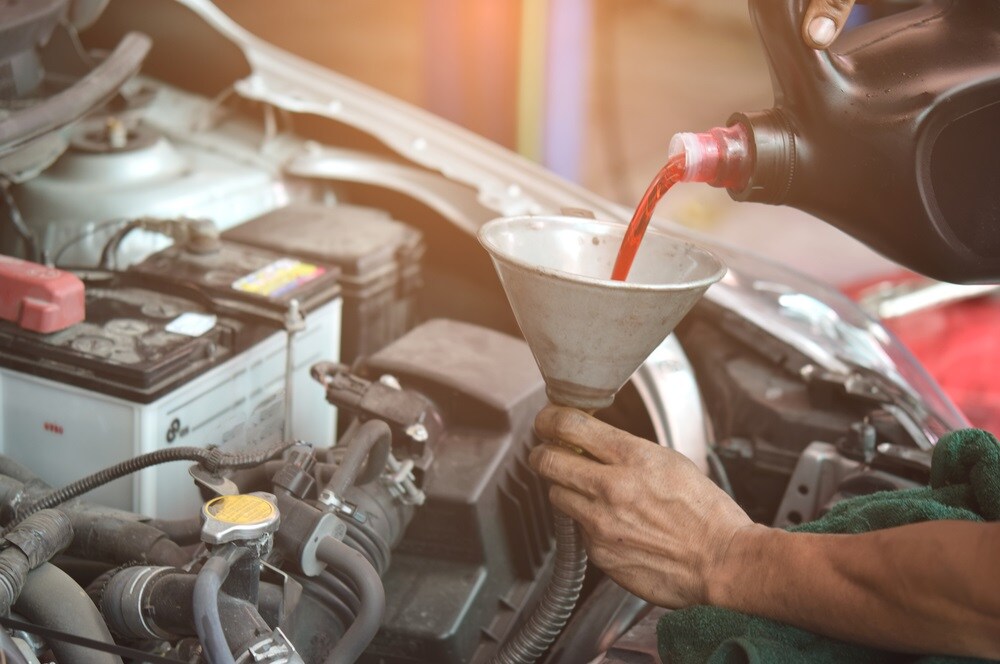 If you notice any of these or other warning signs that point to a transmission problem, you can first schedule an appointment at your earliest convenience right on our website. With early morning and even Saturday hours, we can work within your busy schedule to get this important repair done.
Then, when you come by, you can explain to our experts exactly what issues you have been experiencing. Our technicians will then begin to inspect your vehicle and its transmission. Using the most advanced equipment, they can quickly diagnose what exactly is causing the problem.
They also know that using the most durable replacement parts when repairing your transmission will make sure it will return to performing at its best. Each component that needs to be replaced will be exchanged with OEM parts made from high-quality materials. In no time, we will be handing your keys back to you and sending you back out on the roads with your vehicle in great shape! 
Where to Schedule a Transmission Repair near Me?
Drivers in Huntsville, Florence, and Cullman can come get their transmission repaired at our service center. Just schedule an appointment with us here at Jaguar Huntsville, by booking online or giving us a call, and let our technicians help you out!
When it comes to any other services you need, whether it is just a routine oil change or a different repair, we will be able to get it all done for you too here at our service center.