Are you looking for tire repair near me in the Huntsville, Florence, and Coleman areas? Jaguar Huntsville can help! As a local dealership, we strive to provide our community with high-quality auto repair and maintenance services.
If you need a new set of tires, a tire repair, or simply have a question, contact us and we'll help you out!
How Often Do I Need New Tires?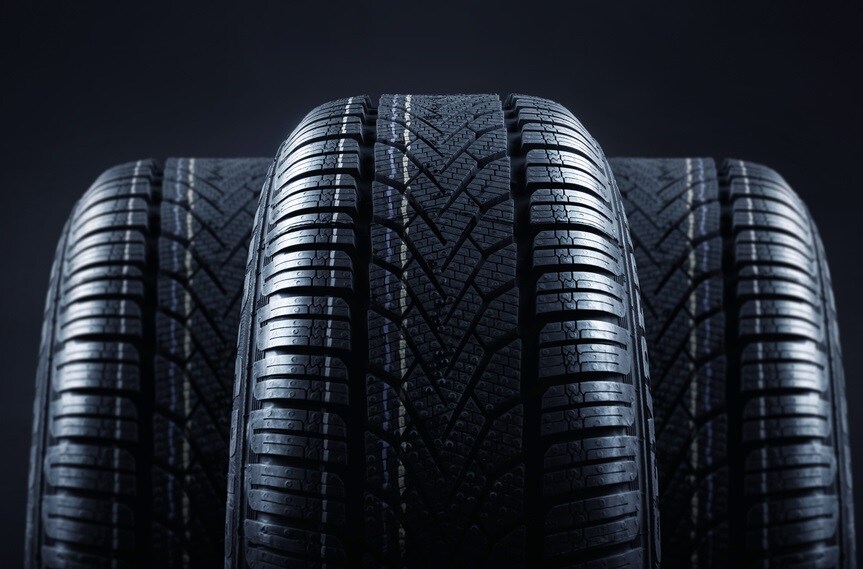 Many tires are built to last roughly 60,000 miles, which is approximately 3-4 years for the average driver. However, your tires may need a replacement even sooner due to several factors, including:
Infrequent use
Damaging driving techniques
Improper storage
To help your tires last longer, make sure to store your vehicle in a cool, climate-controlled garage, especially during those sweltering Alabama summers. Also be careful to follow posted speed limits to prevent tire skids as you brake or take a tight corner.
We recommend checking over your tires monthly, even if you don't drive very often. This can allow you to pick up on certain signs that you're due for a tire repair before you hit the road.
How Do I Know I Need Tire Repair?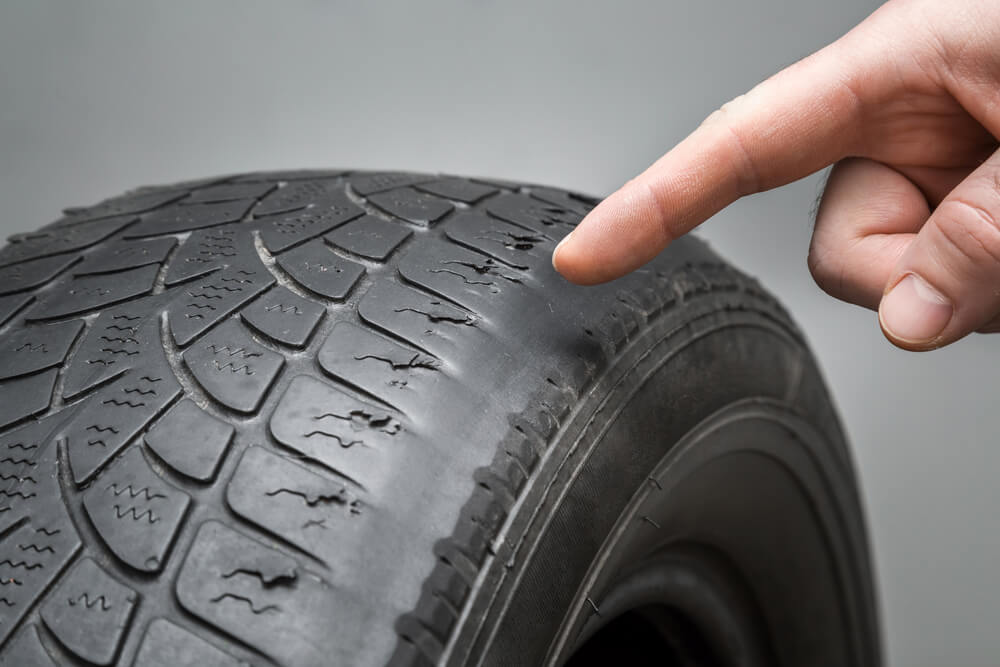 If you're wondering if you need tire repair, the best course of action is to visit our service center. Here, you can have your vehicle looked over by a factory-certified professional. However, there are a few clues that can tell you it's time for a repair, such as:
There are cracks and bulges: During your monthly tire inspection, check for cracks in the sidewall or bulges on the outer surface. This can be a sign of dry rot, which can lead to tire blowout.
The tread is worn down: Place a penny with Lincoln's head down in your tire's tread. You shouldn't be able to see his hair. If you do, then your tire tread may be too low. Replace your tires as soon as possible to ensure proper traction control.
You feel vibrations when you drive: As you cruise down the highway, you may feel vibrations, even on smooth roadways. This can be a sign of uneven wear, unbalanced wheels, or misaligned tires. Schedule service promptly.

Also keep on the lookout for other damages whenever you inspect your tires. For example, it's not uncommon to get a nail in your tire. Watch your tire pressure, too. If your pressure continuously reads low, even after putting air in your tires, you may need to have your tires repaired.
Tire Repairs and More at our Service Center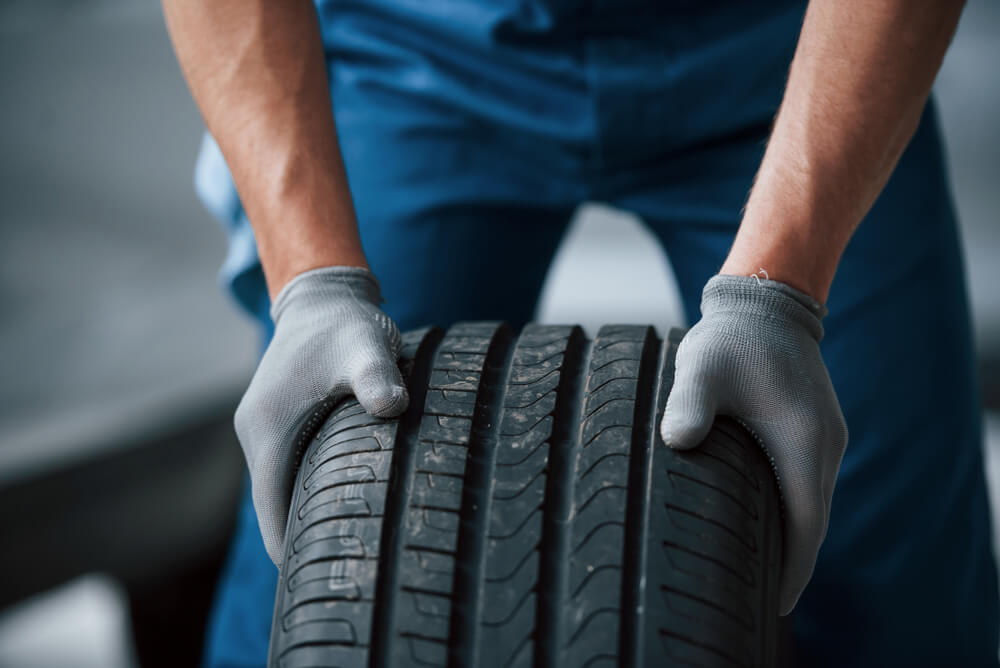 At our service center, we want to keep your tires turning as you cruise down the local sun-soaked highways. That's why we offer a variety of services to local drivers like you, in addition to tire repair. These include:
We also have a parts center where we stock high-quality, genuine original equipment manufacturer (OEM) parts that keep your car built to factory specifications. We'll be sure to offer these for any parts replacements or repairs you may need.
You can make your appointment through our online scheduling portal or by contacting our service center near you directly.
Where Can I Get My Tires Repaired?
If you're due for tire repair, or any other automotive service, feel free to visit Jaguar Huntsville. Our service center and tire center are here to serve drivers like you around Huntsville, Florence, and Coleman.
Contact us to schedule tire repair near me today!